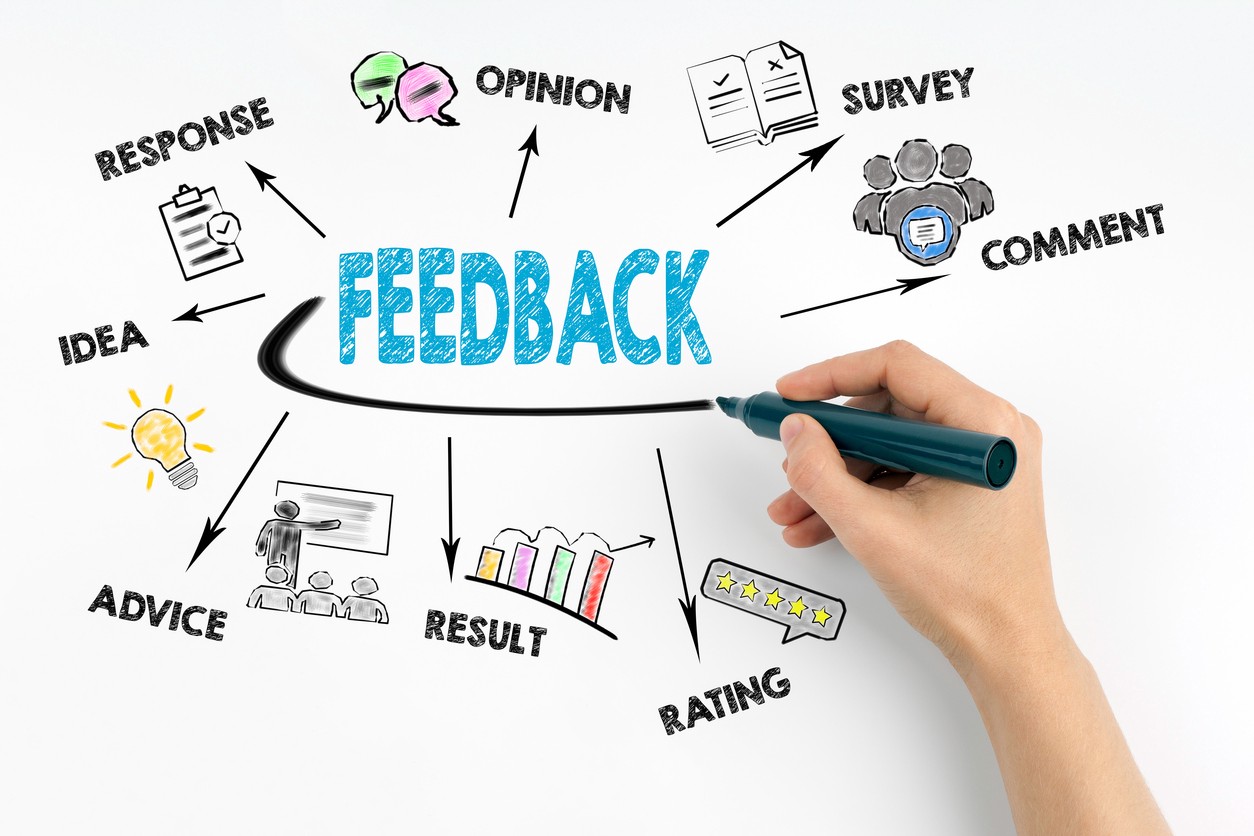 Provide Effective Feedback
Provide team members with guidance on where they are currently performing, and move them forward with continual improvement. Feedback serves as a motivator as well, reinforcing positive behaviors as close to the performance event as possible.
Learn Real Coaching Skills
Coaching is not about telling or simply providing feedback. Coaching involves engaging the team member in the process of continual improvement. Coaching provides the element of accountability, where your people help decide the course of action, and this creates the sense of ownership in the process.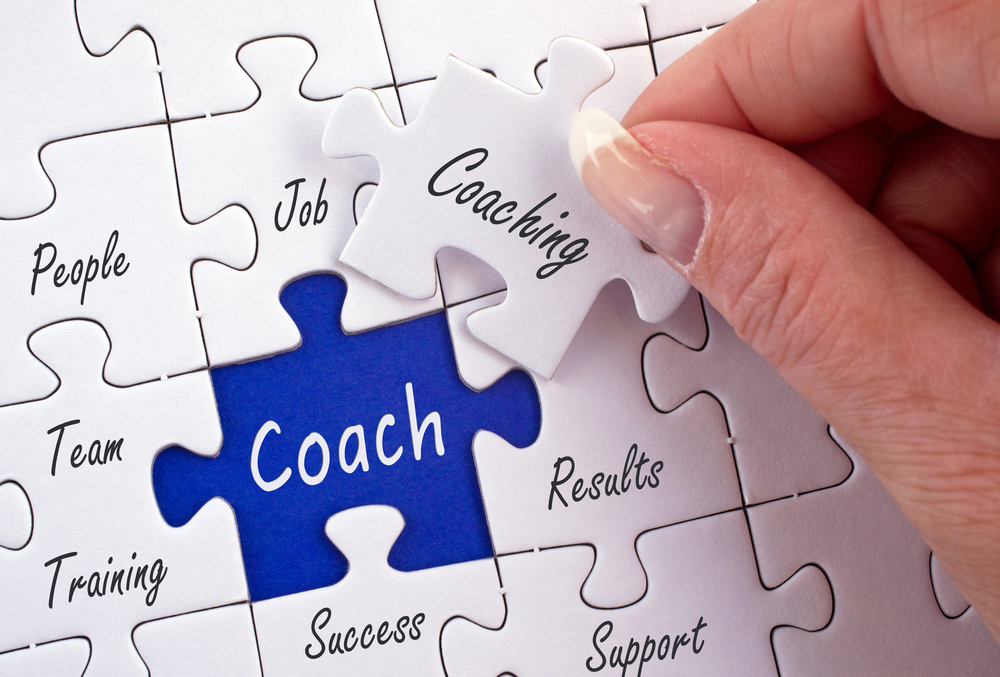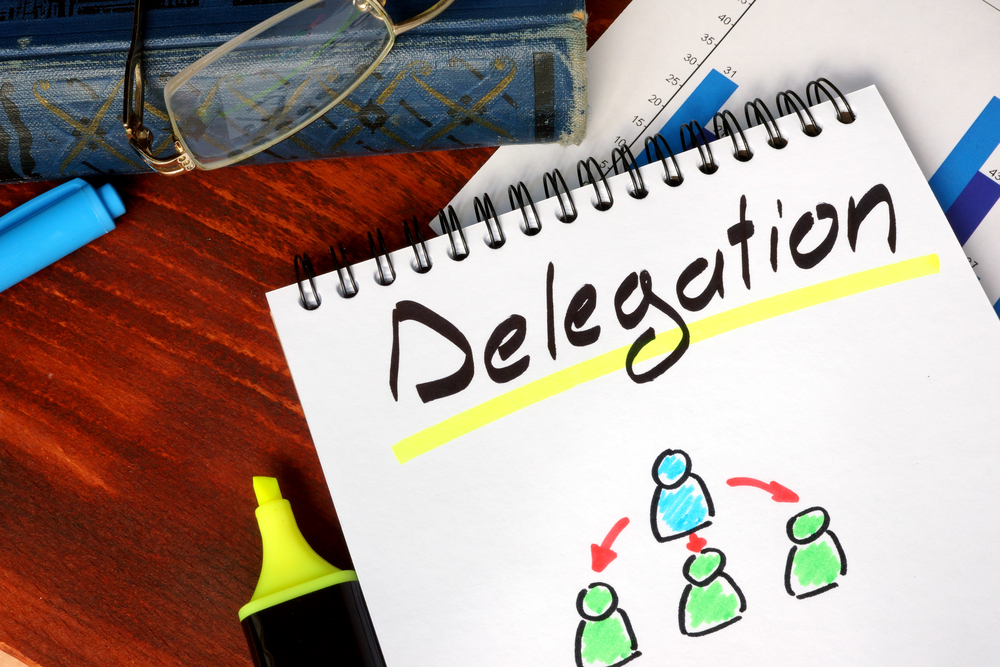 Delegation That Develops Others
Delegation is more than using others to get work done. Delegation is a great opportunity to develop the skills of your team members and provide intrinsic motivation during the process. Team members feel like they are contributing to the team and organization, which greatly increases their engagement levels long term.
Effective Team Building
Team Building takes time. It starts with you as the Supervisor being present and supportive. But it also includes elements such as conducting engaging One On One meetings, energizing team meetings or huddles, and continual communications with email or short news letters.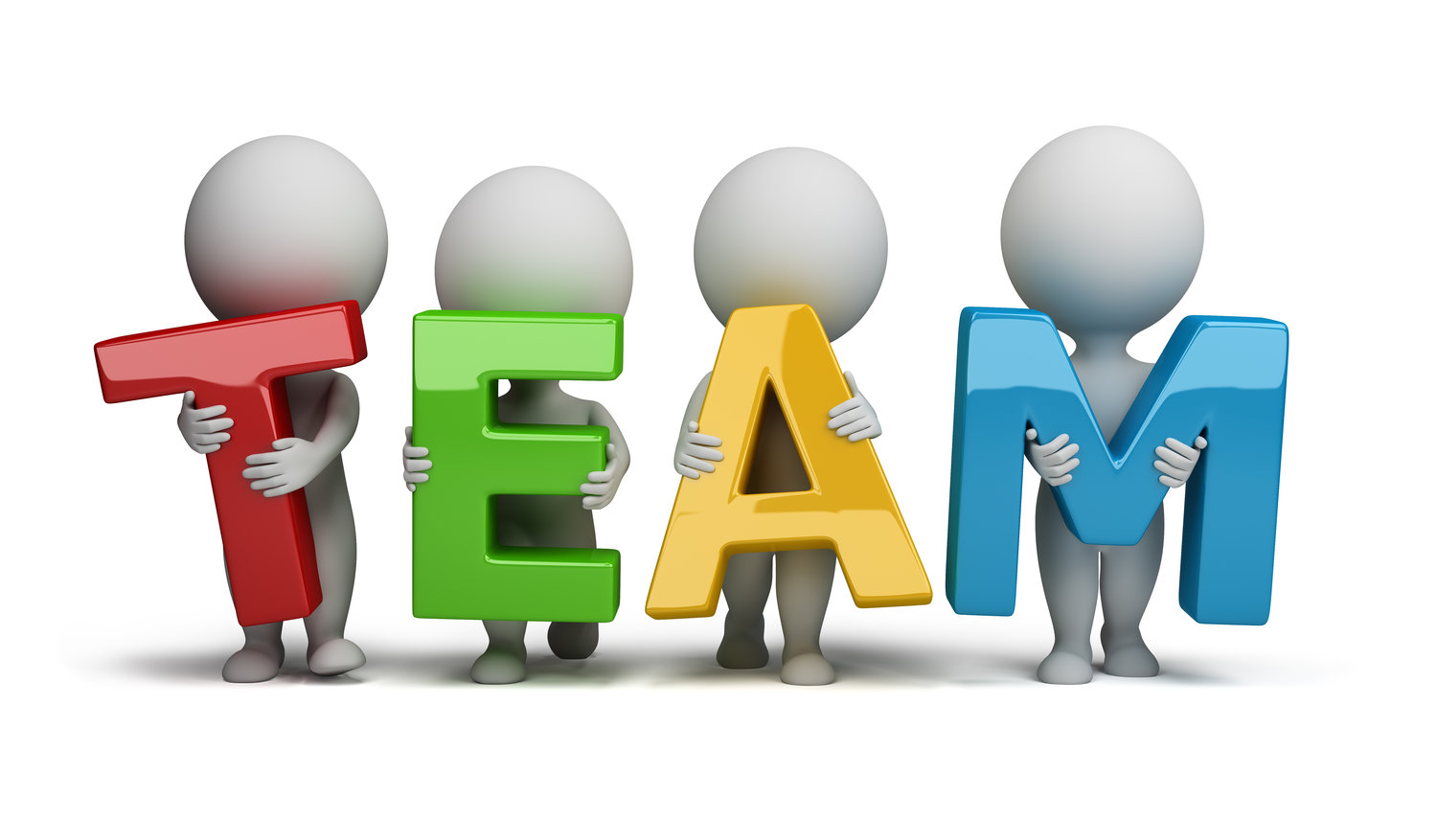 WE WILL START SHARING SHORT VIDEOS AND ARTICLES